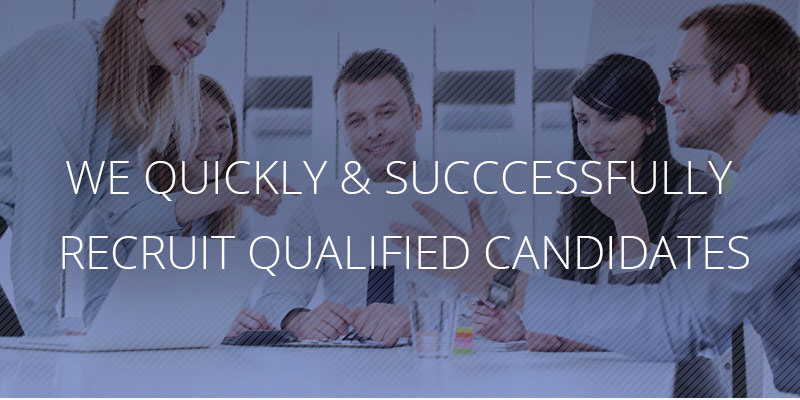 Can you imagine getting so many qualified candidates that you create a new position and hire 2 people? That is exactly what happened with our client Advanced Micro Instruments (AMI) in Huntington Beach, CA.
AMI was looking to grow their team and hire a new Marketing Manager. We met with them to discuss their needs and set to work on finding the most qualified candidates. We narrowed down the field through our search process and delivered the best candidates for the position. The top 2 quickly impressed AMI. They ended up hiring both candidates and elevated the Marketing Manager to a Director level position and created another new Vice President of Sales position. Both AMI and the candidates are extremely satisfied with our results and excited about the future of their company.
To learn about this successful search or how HPG Recruiting can assist your organization please contact Michael Hamm.